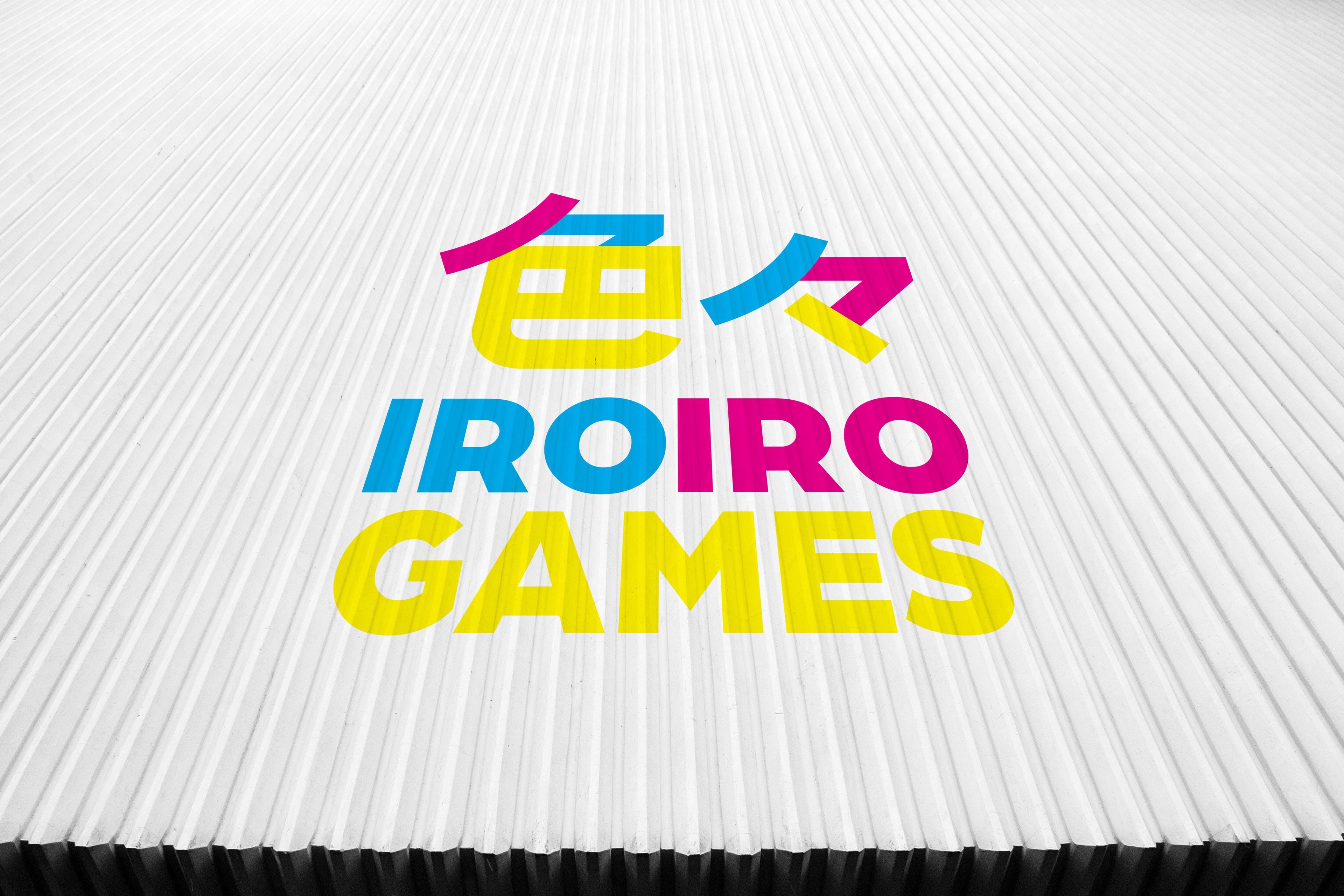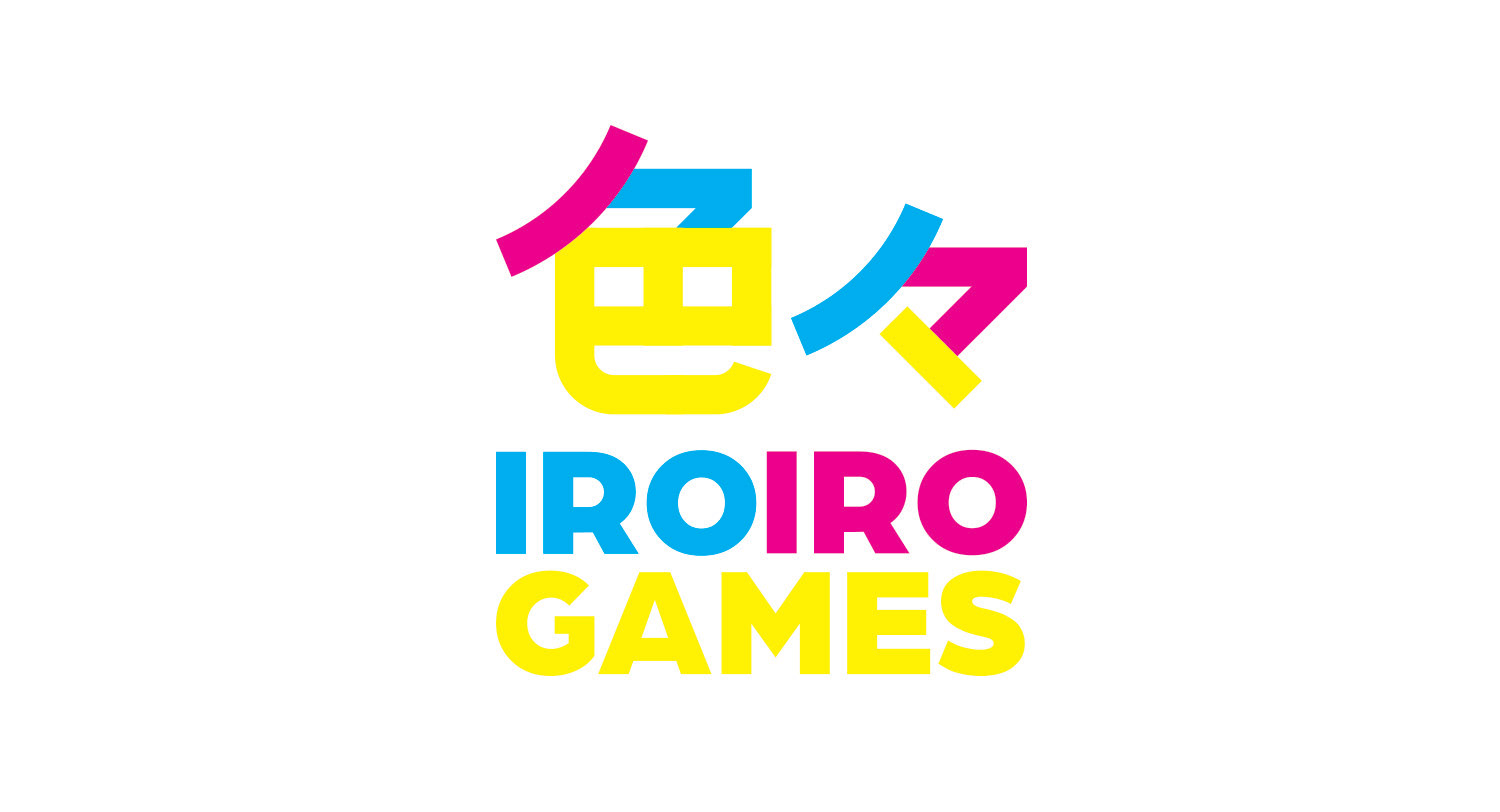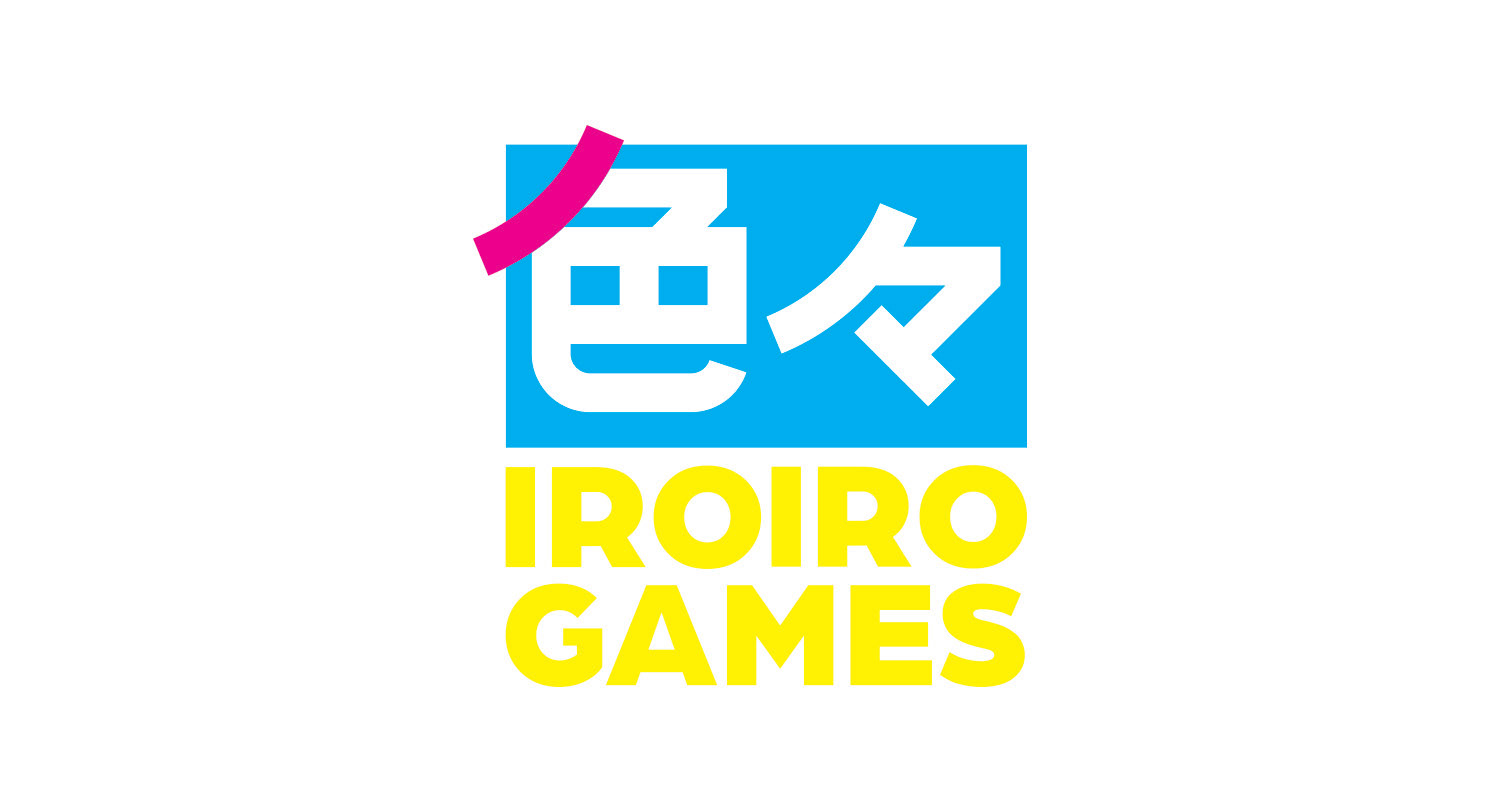 The name is derived from the Japanese word "iro" (色) which means "color".
when followed by another "iro" (色) turns into "IroIro" (色々) or "various" in Japanese.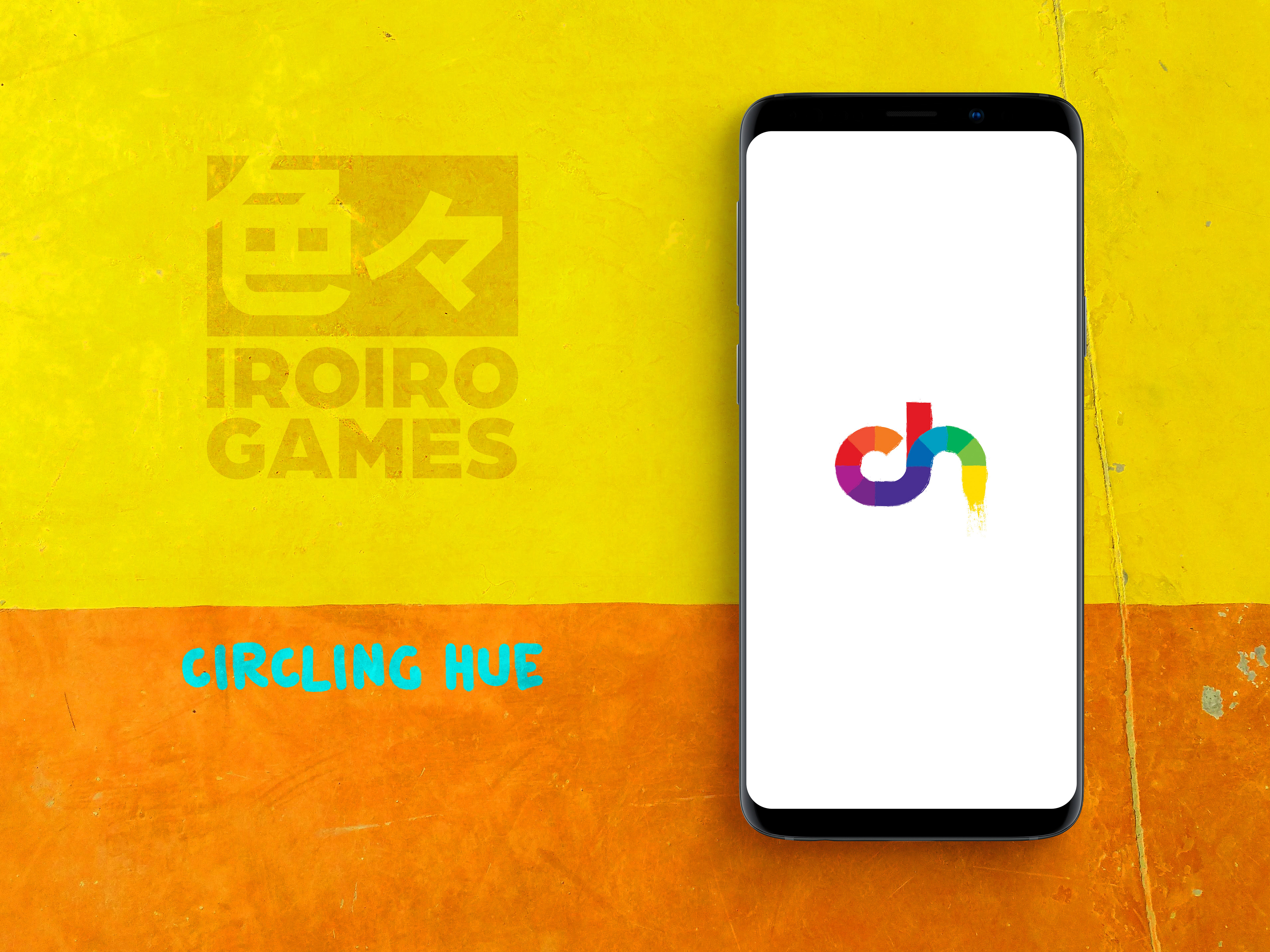 This is the logo for the game "Circling Hue" developed by IroIro Games.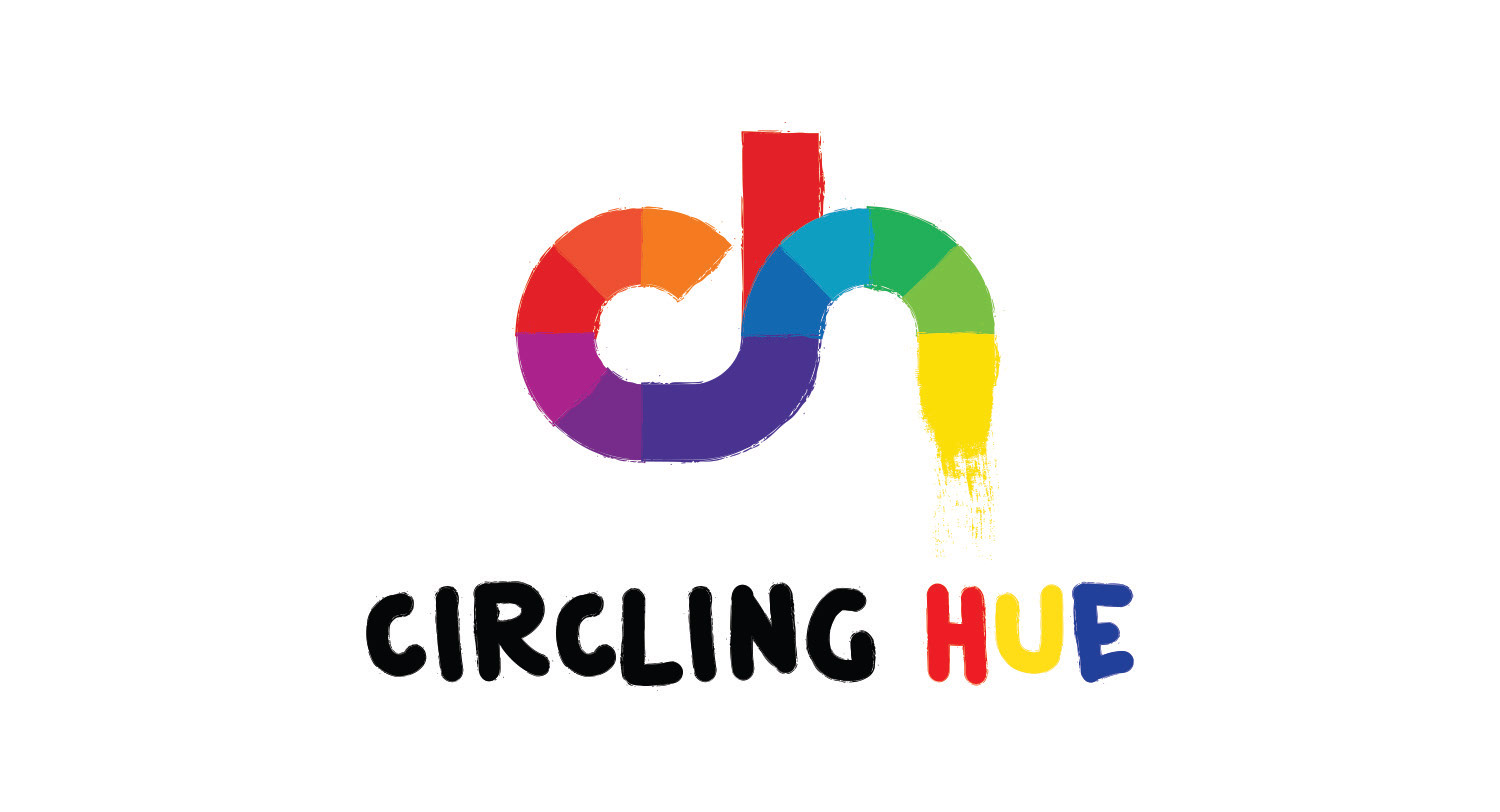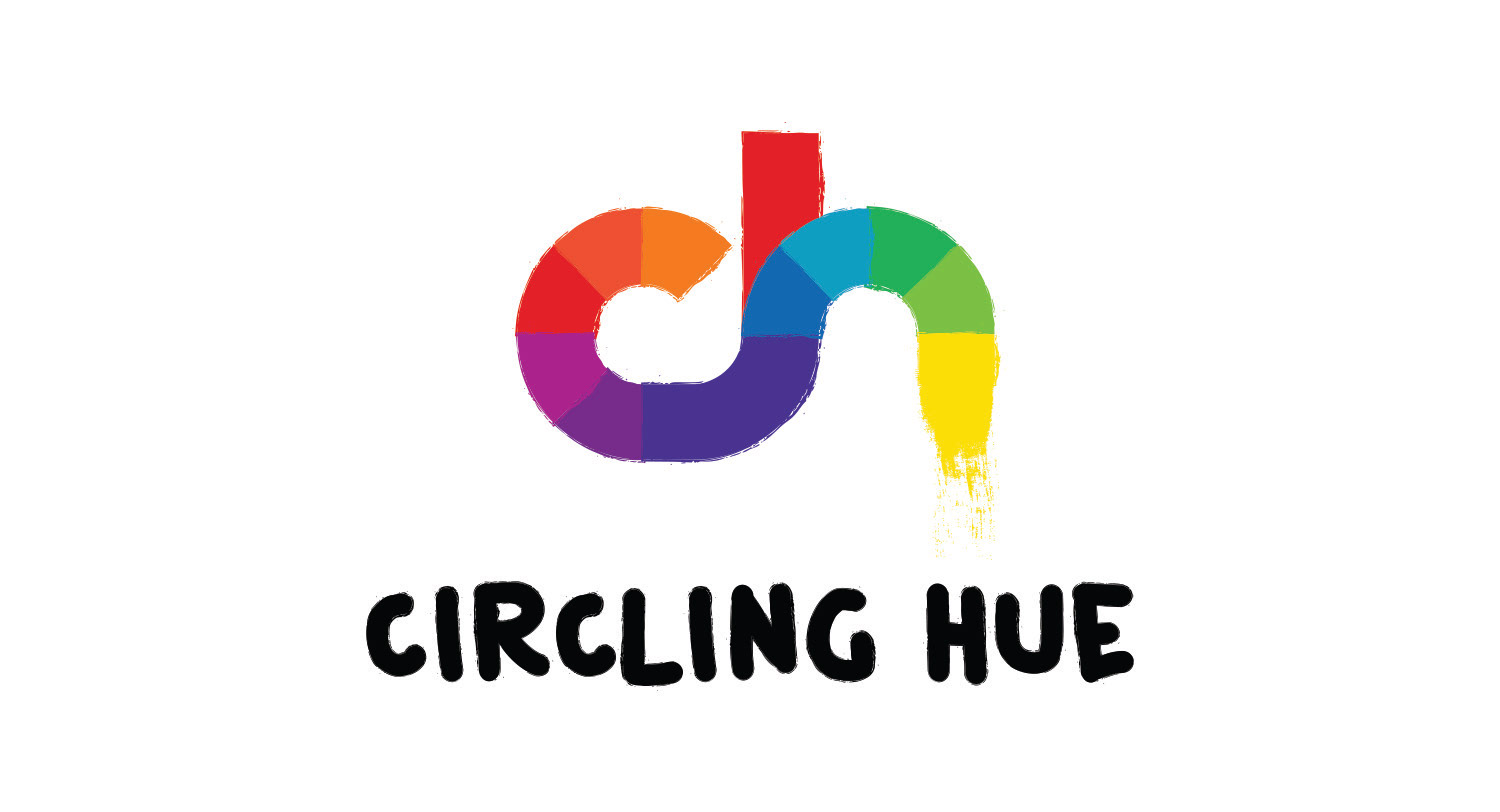 The logo is based off a color wheel which is used in the game.