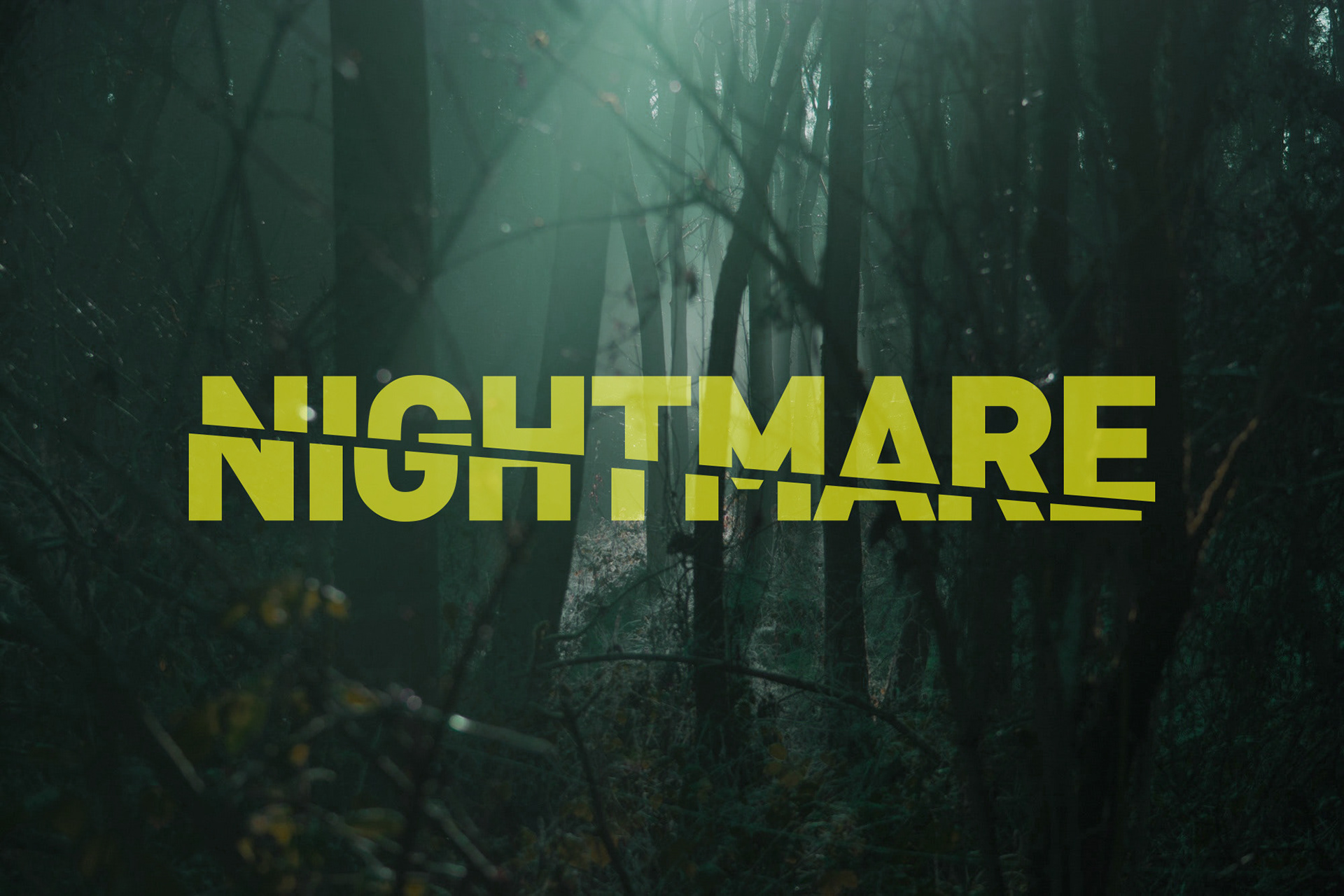 The Brief mentioned that the logo should pertain to using a more psychological sense of horror rather than the more traditional aspect of blood/gore.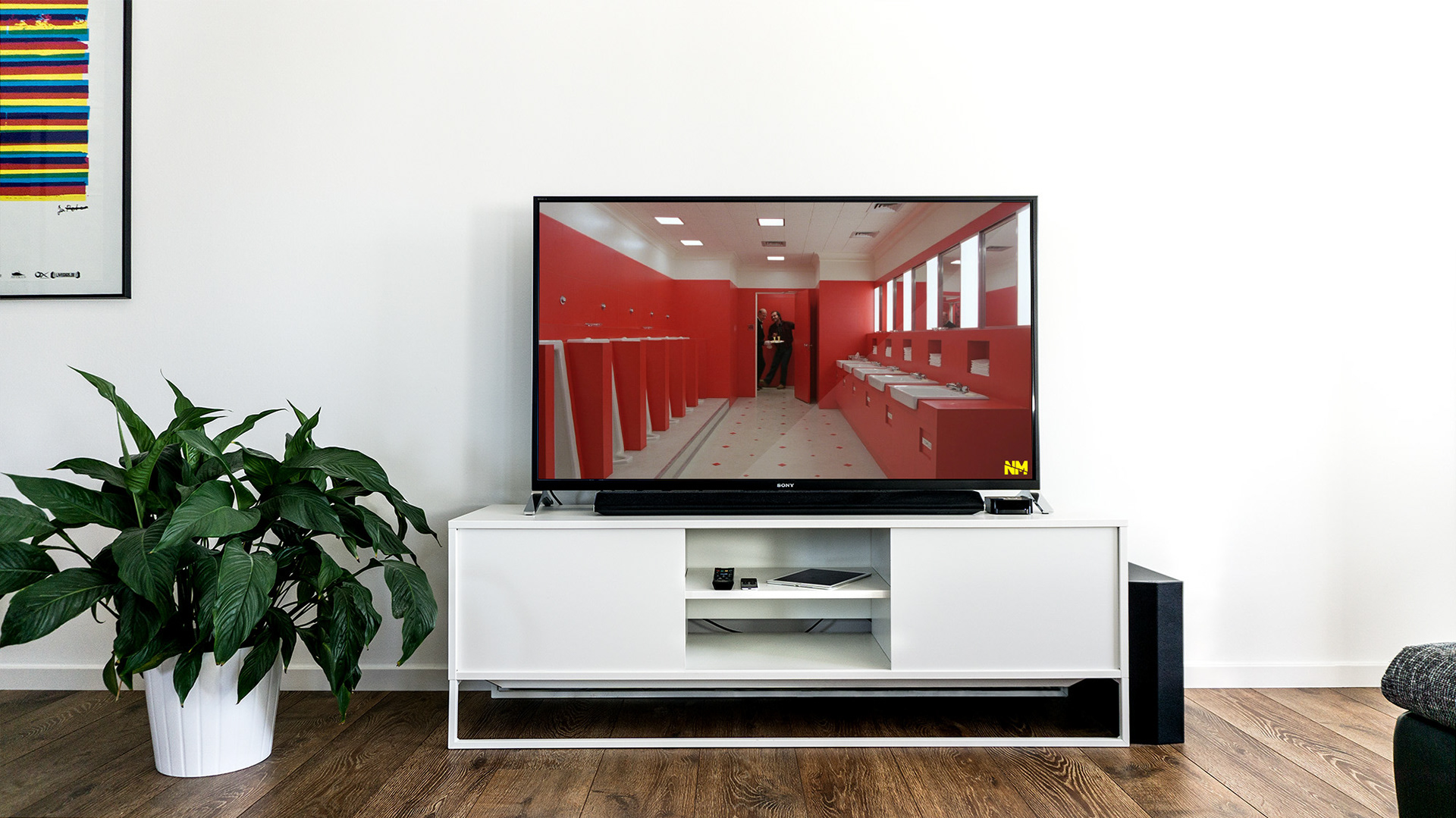 Mock-up of how the logo would look on a modern day flat screen TV. The movie still is from Stanley Kubrick's The Shining.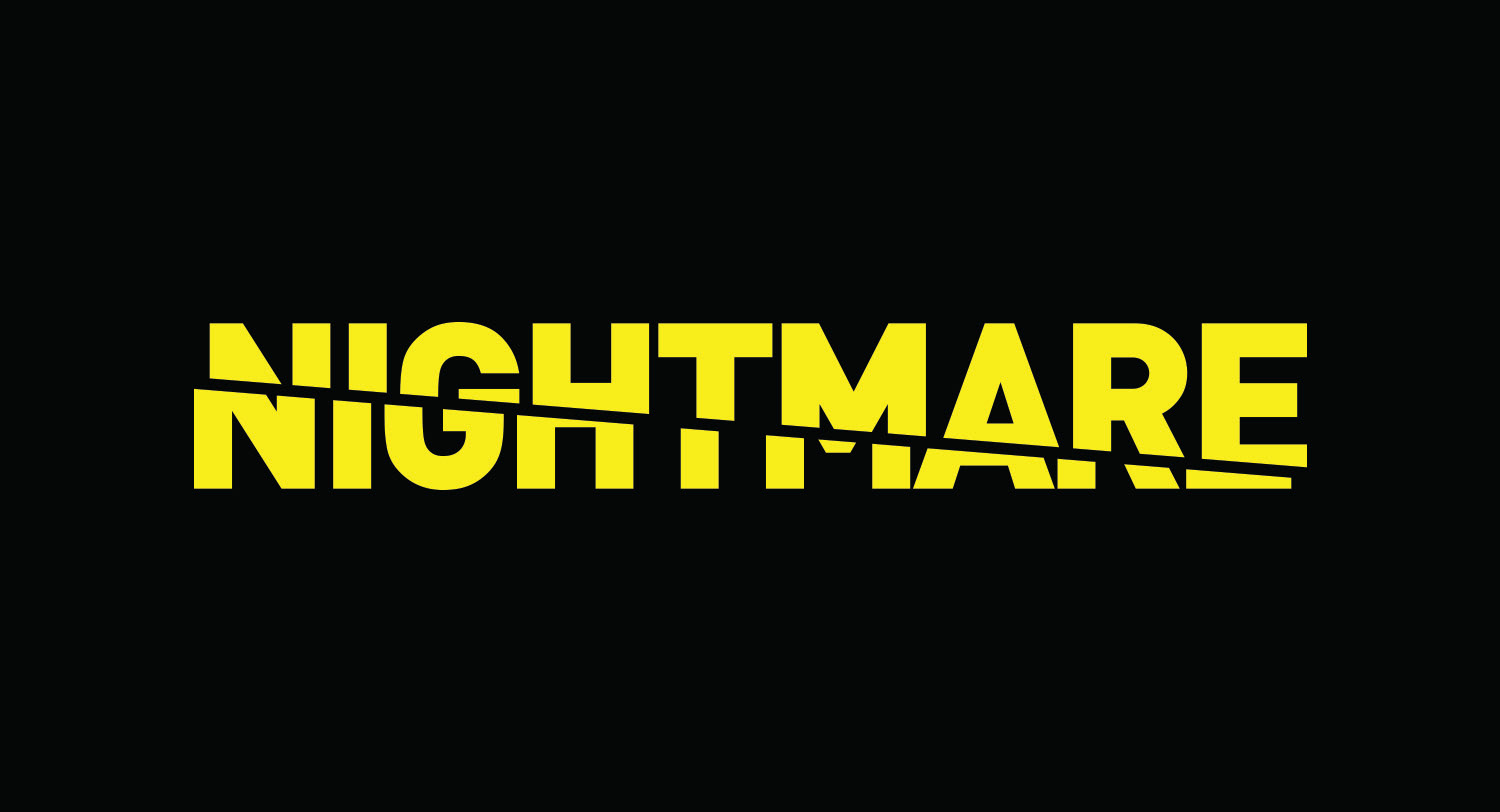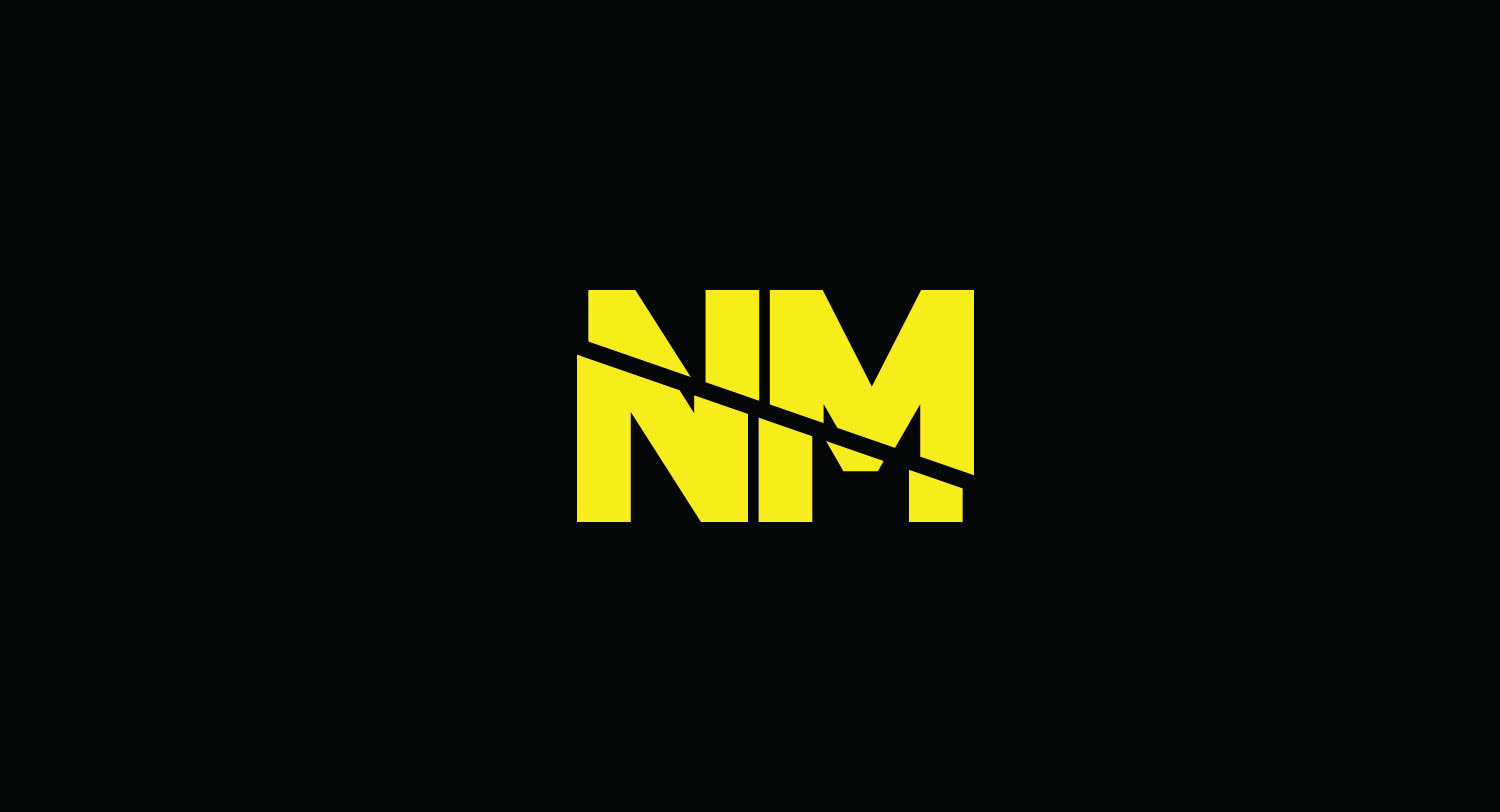 Two versions of the Logo. One emblem and one full text logo. Main colors are Black and Yellow.